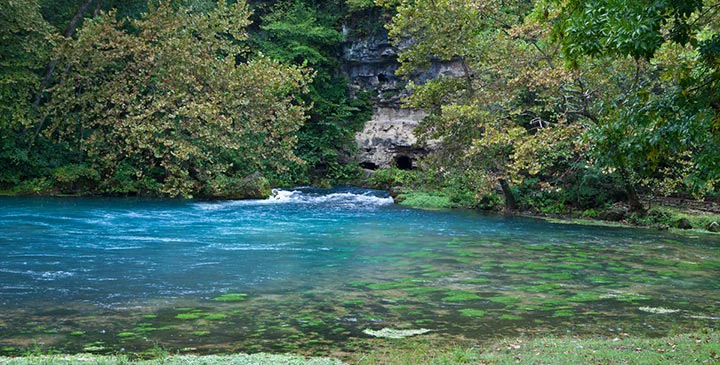 Poplar Bluff Regional Medical Center is nestled in the foothills of the Ozark Mountains, featuring the Mark Twain National Forest in Southeast Missouri.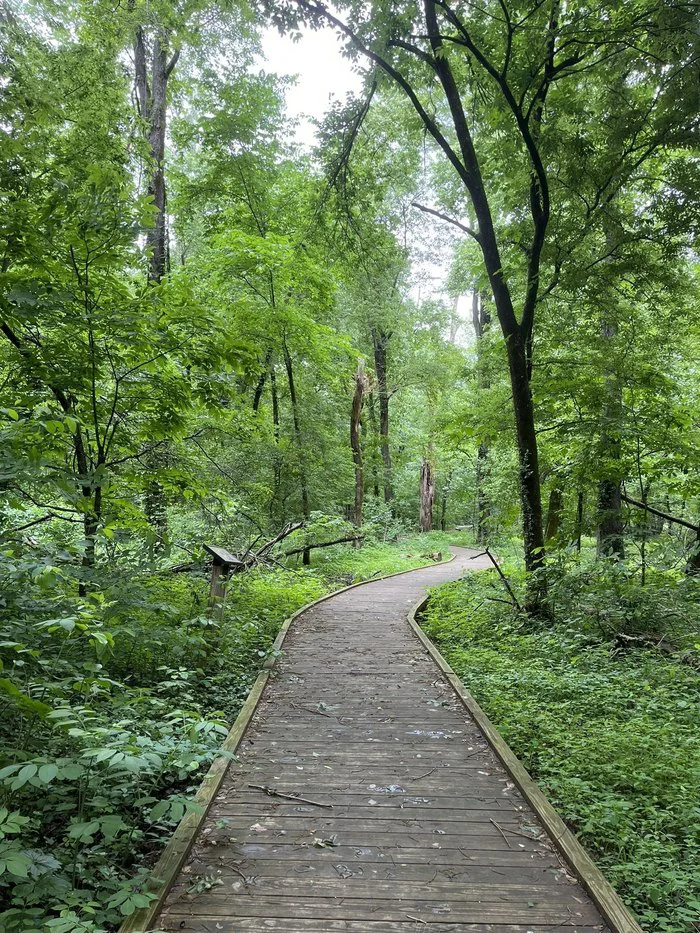 Known as the "Gateway to the Ozarks," Poplar Bluff and surrounding counties are home to 100,000 people with more than 17,000 within the city limits, Poplar Bluff has more than 150,000 acres open to the public for hiking, camping, hunting, bird watching, bike riding, and canoeing.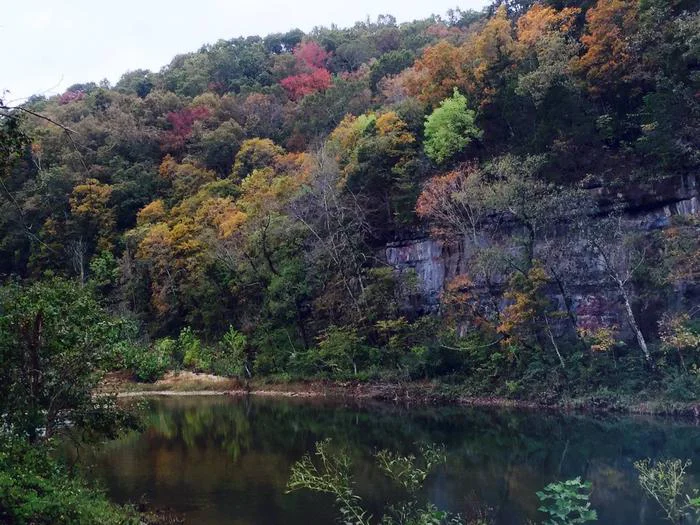 The Ozark Trail offers trips from just a few miles to 230 miles and is a favorite among locals, in addition to the Wolf Creek Trail with 21 miles for mountain biking. Several parks have amenities such as playgrounds, walking trails, pavilions, and recreational opportunities.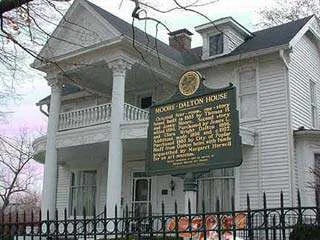 Outdoors not your cup of tea? Poplar Bluff is home to many local boutiques, shopping for all ages, local and chain restaurants, a trampoline & skate park, a theater, an event center, and more. Poplar Bluff Regional Medical Center is one of the community's largest employers, with more than 1,200 employees. Surrounded by rural towns, many residents of other communities travel to Poplar Bluff for healthcare, jobs, shopping, and dining. Poplar Bluff Regional Medical Center also serves these communities through our hospital services and our outreach services family clinics.
Poplar Bluff experiences four distinct seasons, each with its own festivals and events. You'll find Poplar Bluff and the surrounding communities a wonderful place to raise a family, with good public & private schools and a growing business base with a focus on downtown redevelopment.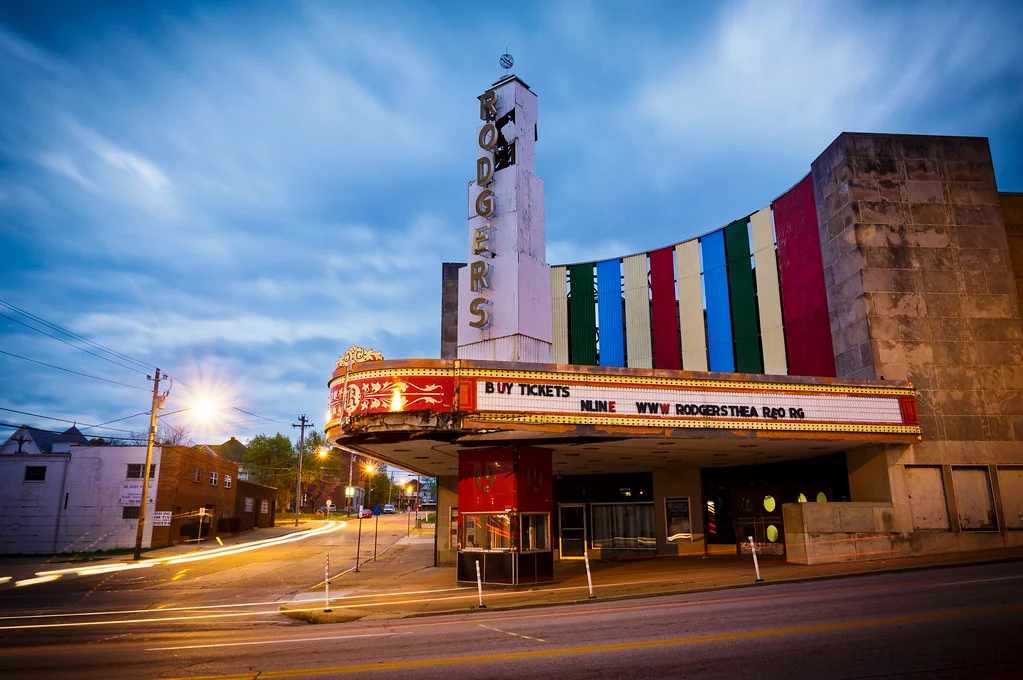 Three Rivers College is also located in Poplar Bluff and is another major employer in the area. Other major employers include Briggs & Stratton, Gates Corporation, Mid-Continent Steel & Wire, Walmart, FCC Behavioral Health, and True Manufacturing coming in 2023!
The city is also working with the Missouri Department of Transportation to include the new Interstate 57, which will pass through Poplar Bluff connecting Chicago, IL to Little Rock, AR.
---
Community Information
---
Education
---
Things to do